Chocolate Tasting for RedHat on June the 22nd 2021
Dear fellow chocolate connoisseurs,
our "online sensory pleasure gathering" is coming up soon ;)

What you gonna need to make the most of it?
Chocolate Tasting Kit
Glass of water
Yourself in any type of mood. Each chocolate sample will just make it better and better ;)
If you want to enjoy it to the max, don't drink coffee or eat spicy food before the tasting.
How to order the Chocolate Tasting Kit?
I have written detailed instructions according to the country you live in. Just choose yours, please:
In any case, here is a contact to our customer support:
Phone: +420 739 661 272
E-mail: cokobanka@cokobanka.cz
Lucie will do her best to help you.
Looking forward seeing you soon! ;)
Petr Veselý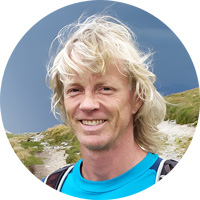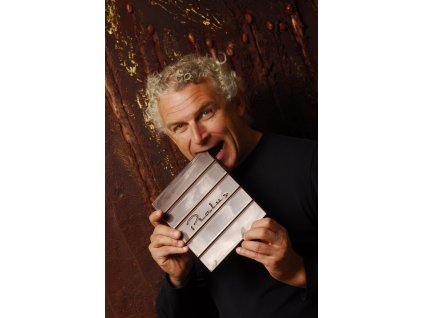 ADD ONE PIECE to the cart please.
TK001